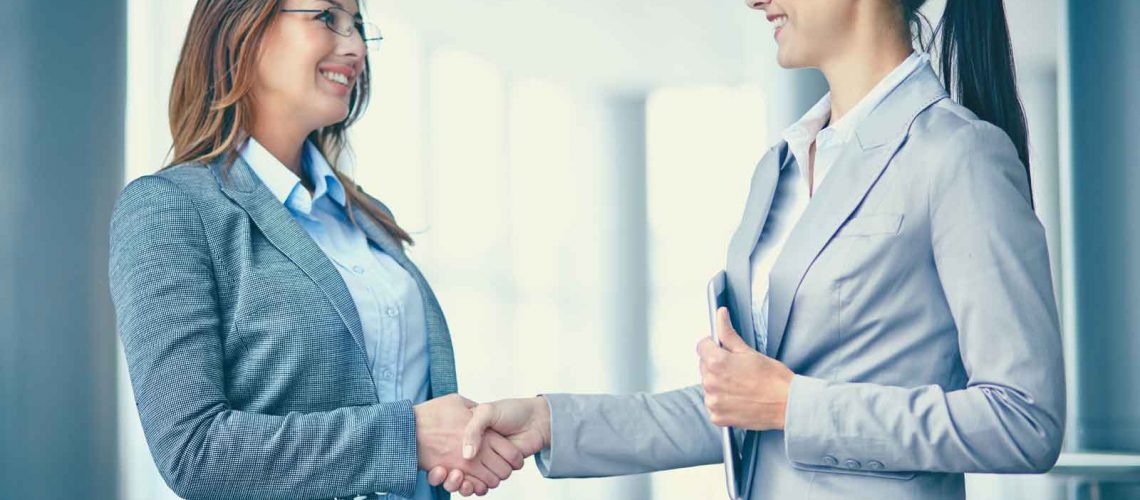 Business Consulting
Business Consulting: Signity provide business consulting services for a new start-up and for new ideas.
Strategic Management: We provide strategic management, to get better services at low cost models which help startup & Existing client improve their balance sheet in every financial year.
IT-Security Management: We provide IT security support to hence & secure high Priority data of our clients
Quality Controlling management: We provide quality controlling support with our six sigma certified professionals to improve the quality of services in which domain our customers are dealing.