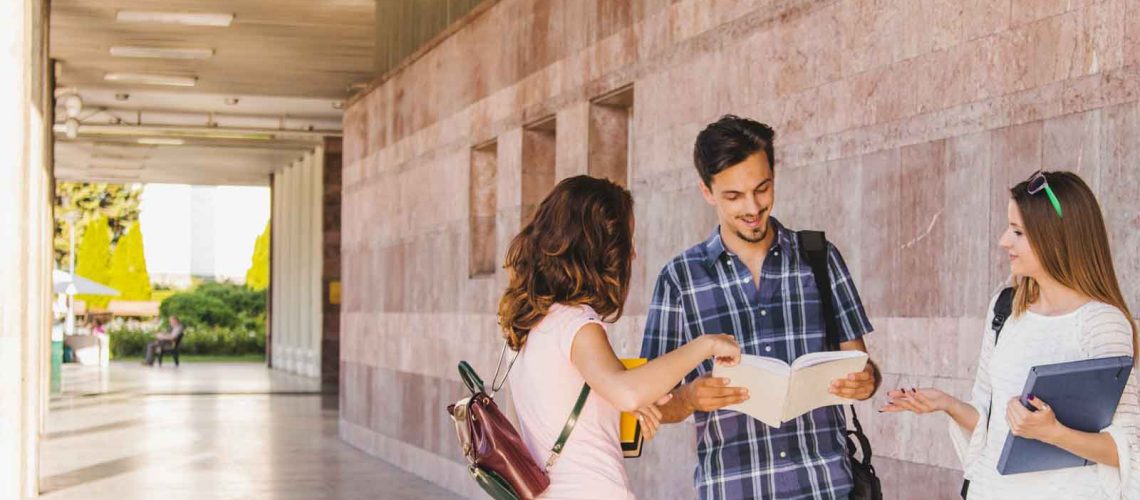 Payroll Management
Payroll Management & Staffing: Signity concentrates on an executive search to source & recruit professionals across a broad spectrum of industries. Through our proven processes and comprehensive analyses, we are able to conduct a superior executive search for our demanding clients.
Executive selection is Signity largest service practice. Our comprehensive methodology helps us deliver successfully in selecting executives for clients across disciplines and industry sectors. We actively work in:
Domestic / International Staffing (Contractual & Permanent)
Signity offers expertise in payroll management with every step of the Talent acquisition campaign, ensures a quality response, intelligent media selection and bespoke message and medium design complement a client's image.
We help clients achieve improvement in four areas of quality, cost, service, and speed. We work closely with organizations to meet their recruitment needs by managing their end to end recruitment process with a special accent on excellence and speed of:-Mapping the Business Requirement, Event planning & support, Applicant response management, Resume scanning, Interview Management, Offer Management, Information Management & Applicant Tracking systems and Process Analytic.
Signity provides manpower solution with or without payroll for all industries. Dealing in domestic & international payroll management respectively.
We also provide domestic manpower support in all blue collar & white collar professional in IT/Non-IT Domain on contractual & permanent Hiring for our international client for US/UK & APAC region in IT/Non-IT Domain on C2H & permanent Hiring.